Gears
Gearcraft is a specialist in manufacturing all kinds of gears:
Non-standard profiles are available on demand. Non-standard profiles are cut both 'hardened' and 'non-hardened', and are available in many different materials.
On demand we can disassemble, repair and assemble a complete gear box.
We are skilled at simple as well as complex piecework and small series. We always strive for outstanding precision. This allows us to work for highly demanding industries, such as aviation, petrochemicals, energy, machine construction and agriculture, etc.
We can flexibly adapt to satisfy each customer's requirements.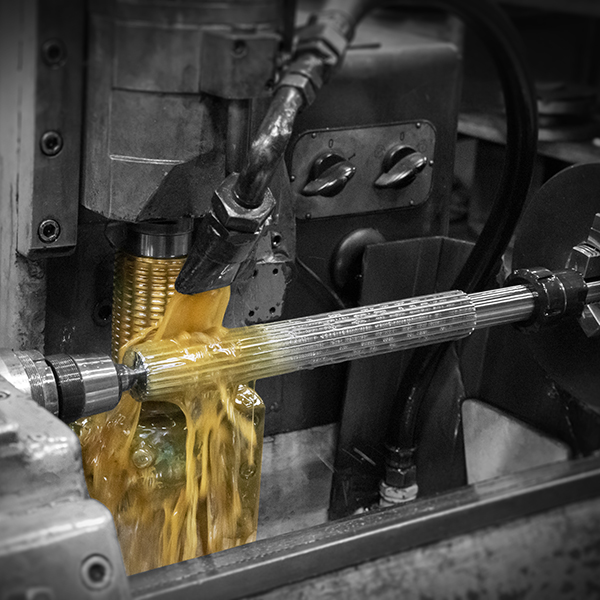 developed with the support of
developed with the support of